The Bold and The Beautiful è intrighi, amori, tradimenti e, chiaramente, moda.
E se diciamo "moda", pensiamo senza dubbio a grandi firme.
Per Beautiful, le grandi firme ci sono, eccome.
Gli splendidi vestiti con cui posano alcune delle protagoniste della soap portano la firma di Guillermo Mariotto per Gattinoni Couture.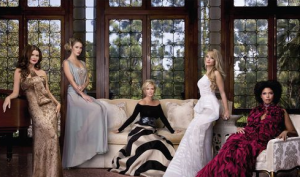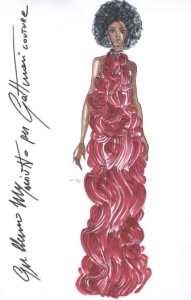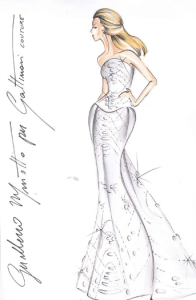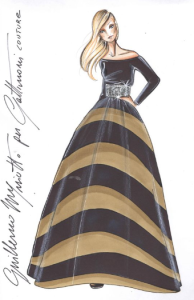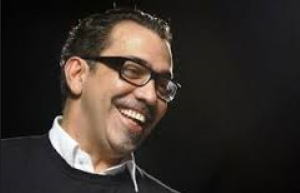 Sono belli. Anzi, beautiful.
E' il fascino della sartorialità made in Italy.
Insomma, dietro l'estro creativo di Eric, Ridge e tutta la compagnia… c'è la vera haute couture!
Bravo, Mariotto!